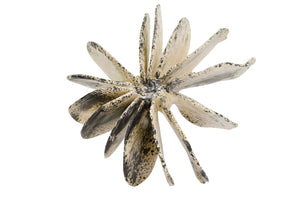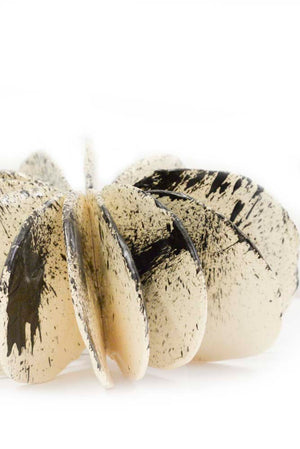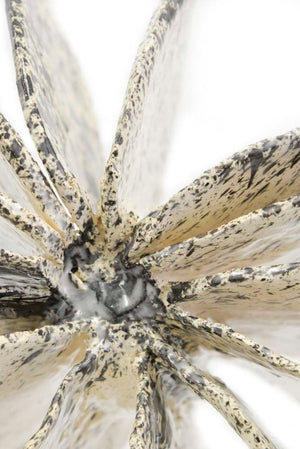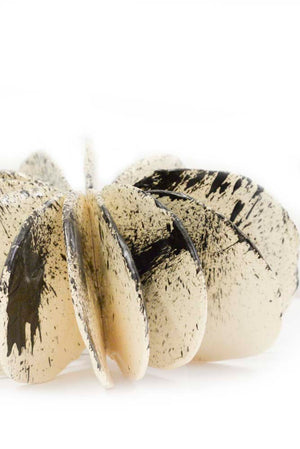 Microscopic Flower - Bromley Brown
'Microscopic Flower,' a ceramic sculpture by Bromley Brown of Rocky Bay Studio, offers a captivating glimpse into the intricate wonders of nature. The sculpture, achieved through a combination of hand-building and spraying techniques, captures the delicate details observed under a microscope. As Bromley sought to expand his skills and experiment with ceramic art, a deeper appreciation for the complexity of sculpture emerged. The sculpture symbolizes both the fragility and resilience of the natural world, reminding us to discover hidden beauty by taking a closer look. Through this artistic exploration, Bromley invites viewers to appreciate the marvels of nature and celebrates his own growth and development as an artist. 
Composition
Ceramic sculpture (300mm W x 300mm D x 150mm H) 

Artwork Collection
All items are sold by Click-and-Collect. We will notify you when your artwork is ready to collect from our Mosman Park Hub following the end of the exhibition in October.