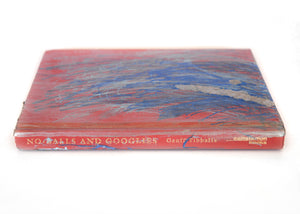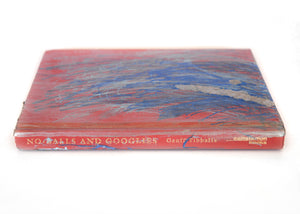 Waves and Lightening
Composition
Pen on canvas book cover, framed in white A3 shadow frame

Patrick Dumble
Because of Patrick's style of painting and drawing, this piece was free drawn with two different colours. It was titled Waves and Lightening as it resembled a storm over the ocean. Patrick's work is open to interpretation, the message of the piece often being dictated by the result.

Patrick's support worker assisted him with his artwork description.
Artwork Collection

All items are sold by Click-and-Collect. We will notify you when your artwork is ready to collect from our Mosman Park Hub.